FITNESS
-
STRUCTURAL BALANCE
Online & In-Person Classes | Thanks to our "new normal", Full Circle Wellness now offers a combination of Online & In-Person classes – clients are welcome to chop and change between the two class types to suit their schedules & commitments – no excuse to miss out on a workout!
Class schedule
Day / Time
Monday
Tuesday
Wednesday
Friday
06h00
#Body Conditioning
online
Run/Walk Power Grid
in-person
Boot Camp
in-person
#Boot Camp
online
09h00
Body Conditioning
in-person


#Pilates
online
#Body Conditioning
online
15h45
#Pilates
online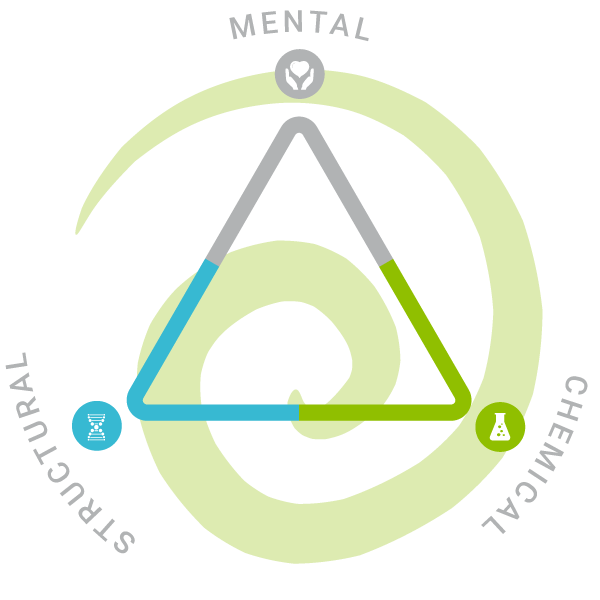 Boot Camp
build cardio endurance, increase strength and promote weight-loss. Using a combination of gym equipment and body strength exercises, this "boot camp style" group training is a fun and relaxed way to get healthy – no matter your fitness level! Low impact options always available!
Body Conditioning
low-impact exercises, designed to get your heart rate pumping and muscles working in a functional way that prevents injury – think resistance band training, balancing exercises, Pilates moves and core work!
Pilates
using the body's own resistance and sometimes props, Pilates is a series of movements that are designed to improve circulation, breathing, posture, and body awareness. Pilates is for everyone, from young to old, sedentary to athletic.
Run/Walk Power Grid
for those who want to increase their run/walk ability, speed & power – interval training combined with conditioning exercises to make you a better, stronger runner! Perfect for those who want to start/improve their running but also feel anxious about doing it alone. Only available as in-person class.
Online Classes
Our online classes are a "live" interactive fitness experience via Zoom! Live-streamed classes at a scheduled time, technology allows for online classes that create community & accountability, permits modifications & postural corrections – as well as making sure you don't slack off just because we aren't in the same room!
Our in-person classes take place at the 1st Meadowridge Scout Hall in School Side Road, Meadowridge.
Pricing & Conditions
4 x CLASSES R350 | 8 x CLASSES R550 | UNLIMITED CLASSES R700

PER MONTH
You can attend any classes on the schedule and you can mix & match between online and physical classes. Invoices are sent out ahead of the upcoming month, classes are payable upfront at the start of the calendar month and need to be used within that one month invoice period. One month notice cancellation period kindly required (and appreciated!!). Your first class is free!
Book a free class