Chemical Balance
-
Balance nutritional deficiencies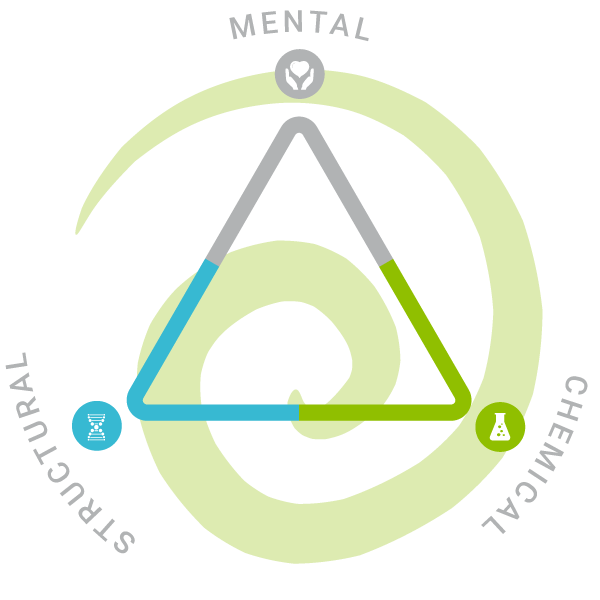 Nutrition is more than just eating healthy foods– nutrition is not what we eat, but what our cells and tissues actually receive.

Full Circle Wellness offers consultations that provide nutritional guidelines to support optimal health & healing. Using Kinesiology principles, clients can identify if certain macro & micro nutrients, vitamins, minerals or enzymes may be triggering an immune mismatch response (IMR) in the body, thus causing food sensitives or reactions, as well as discuss guidelines on different nutritional practices that could assist with their health concerns.

In addition to her Kinesiology & Fitness qualification, Claire has a special interest in "whole foods" and their impact on how they can heal the body, mind and spirit. She has completed several nutrition courses on using "food as medicine" to help heal the body as well as courses on how we can improve our mental health through our nutritional choices.
Pricing & Conditions
R850 per 2hr Session

Claire is a qualified ICPKP Level 1 Kinesiology Practitioner & registered PKPASA Association Member
Book a Nutrition Balance
Healthy recipes tried & recommended by Claire:
This one is a Full Circle Wellness staple in our house - quick and easy to make, low carb and nutritious! Adapted from a Jessica Sepel recipe! Read More